Finding a patient self-scheduling vendor
Patient portal self-scheduling
Most reputable EHRs in the ambulatory setting offer self-scheduling through a patient portal. If your EHR offers a patient portal, enable it.
Track the percentage of patients who have been registered with the patient portal. This figure is your patient portal enrollment. Keep an eye on the proportion of inactive users (i.e. those who have not logged in within one year) too, if available. This figure is your patient portal engagement.
If your patient portal enrollment or engagement drops beneath 50 percent or 30 percent, respectively, it's time to take action. See "4 ways to boost patient portal adoption".
If you accept Medicare, patient portal scheduling may also affect your incentive payments.
CMS requires you offer a patient portal for a Merit-Based Incentive Payment System (MIPS) measure. This measure, named "Provide Patients Electronic Access to Their Health Information", falls underneath the "Promoting Interoperability Performance Category". The MIPS program does not impact you if you do not take Medicare.
Finally, some patient portal vendors allow you to collect payment when a patient schedules. Offering patient payments and self-scheduling in a portal is a synergistic way to improve scheduling and cash flow.
Patient scheduling vendor or app
Your EHR may not offer self-scheduling through a patient portal. Or, you might be one of a large number of post-acute care or alternative healthcare providers not using an EHR at all. If so, there are several scheduling vendors that can help.
Ask your EHR's support team for self-scheduling referrals if the EHR does not offer patient self-scheduling. A trusted third-party partner may have covered any gaps in self-scheduling.
If you do not use an EHR or your EHR does recommend a third-party, you will need to select a self-scheduling vendor yourself.
As you search for patient self-scheduling options, keep the following tips in mind.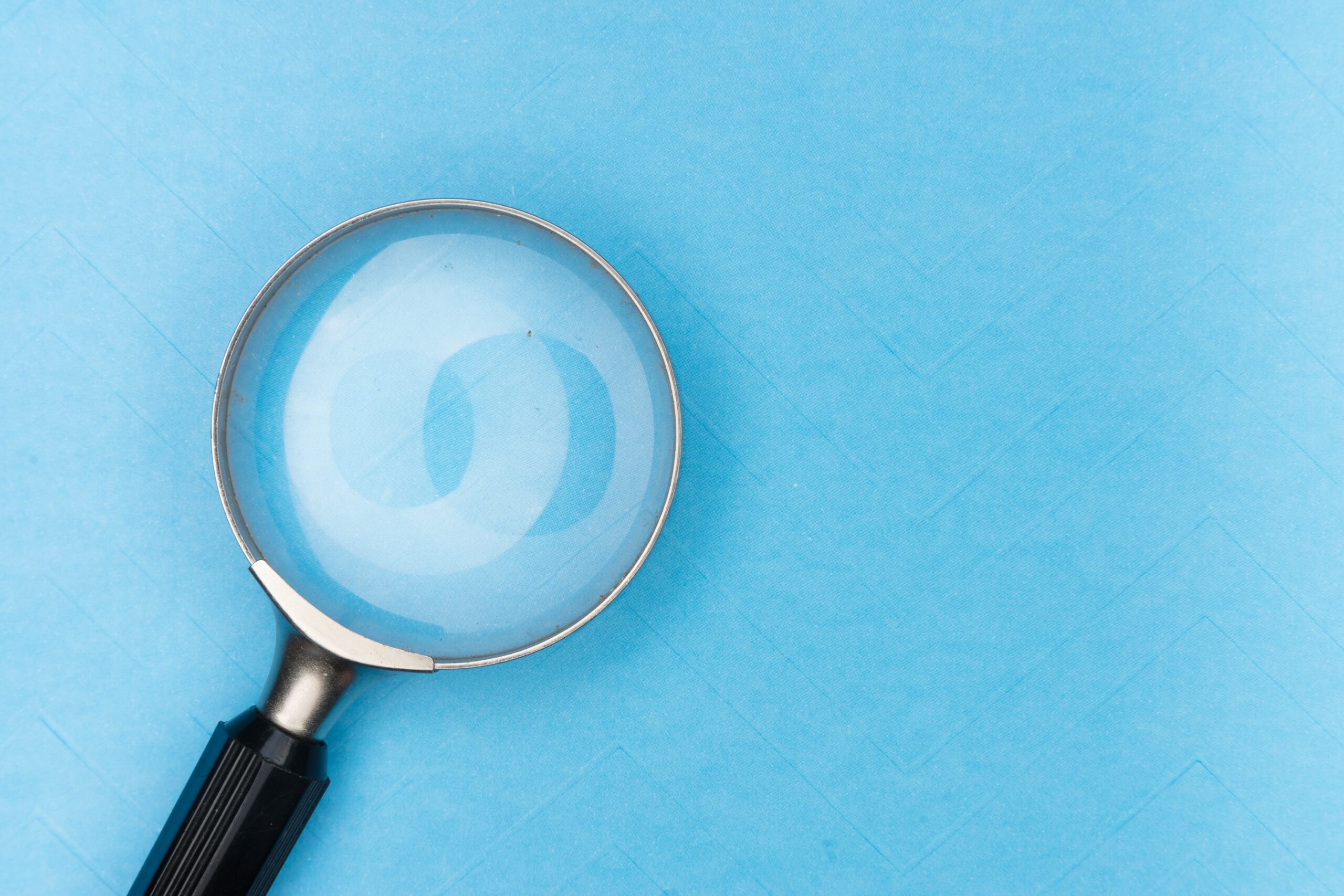 Ensure the vendor can be HIPAA compliant
Patient appointment data is protected health information (PHI) as classified by HIPAA.
If your vendor stores or transmits any PHI (including encrypted data), you should have a business associates agreement (BAA) signed by them. Any vendor with a significant healthcare focus should offer to sign a BAA with you.
HIPAA requires that patient data be encrypted at rest. That means it cannot be stored in untransformed plain text. The data must be scrambled algorithmically. Encrypted data is inaccessible without authentication.
A vendor who is willing to sign a BAA with you should already be following these guidelines. And yet, it does not hurt to verify.
Your vendor can either encrypt their entire database, encrypt data before storing it, or not store PHI in their application at all. In the last case, a vendor could host their application with a third-party like AWS and benefit from its security.
If you are very concerned about security and data privacy, search for independently audited vendors and those that have large insurance policies. Third-party certification agencies like HITRUST can also offer some extra peace of mind that data security is prioritized.
The meddkit team can provide healthcare business owners with a list of HIPAA compliant patient appointment vendors who will sign a BAA.
Watch a demo to ensure the process is easy for patients
Make sure that any vendor or tool for patient self-scheduling is easy to use. When it is not simple, patient self-scheduling can harm your office's performance.
If self-scheduling is underused by patients, your staff will simply have another process to maintain. Instead of saving your team time, patient self-scheduling can cost you time.
Look for tools that do not require a patient to remember a username or password. Keep patient data entry to a minimum. Contact the meddkit team for gratis tips or workflows on making patient self-scheduling easy.
It is better to have a patient self-scheduling process that is too simple than too complicated. You may be tempted to make your intake process a part of self-scheduling. Unless you are not looking to grow, this is a bad idea.
A one to three step self-scheduling workflow will maximize the number of appointments you receive. Your staff can always complete intake after the appointment request is made.
Look for self-scheduling applications with robust APIs
Your practice may grow as you offer more flexibility to patients. Or, you may later need to change your technology infrastructure. Perhaps you will want to continue to innovate and further improve your patient/client experience such as using EMR Software.
Selecting a vendor with a robust application programming interface (API) will help future-proof your systems. An API gives you the flexibility to tie together multiple applications, tailor the application to your needs, and customize the user interface. In short, an API will help protect you from limitations imposed by the vendor's default offering.
Ask the self-scheduling vendor to send you their API for customers. Ask if there are any restrictions on using it. You will need a software engineer's help to use it. But, simply knowing whether an API is available should help you select a self-scheduling vendor.