6 Ways to Leverage Customer Service Technology in Your Medical Practice
Author: Stephanie Haywood, https://mylifeboost.com/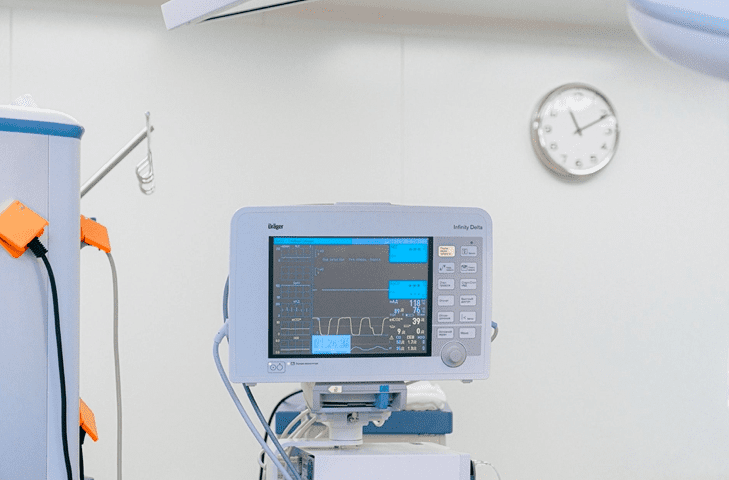 If you're managing a medical practice, you're probably eager to experiment with any new software or applications that might save you time and cultivate an improved experience for your patients. As you explore different possibilities for customer service technology, Meddkit can help you determine what best suits your practice. Furthermore, here's how to publish engaging content for your patients, deliver reminder emails that your patients will remember, use chatbots to open up new communication channels, and more.
Patient Portal Design and Self Scheduling
When a new patient makes an appointment at your practice, the patient portal will serve as a virtual first impression. That's why it's so important to optimize the design of your patient portal – otherwise, new patients might become confused or struggle to access the information they need. You want to ensure that your website is fast and usable on mobile devices and checking that the menu is intuitive and easy to navigate. To make self-scheduling work for you, check out these tips to optimize your bookings.
Get Patient Feedback
Getting patient feedback is one major thing you can do to better understand your patient population, their needs and expectations. As a private practice, you will want to remedy difficult situations and understand what you are doing well and do more of that! Asking for patient reviews in person is great but has a tendency to be inconsistent or maybe a tad awkward. As a reliable and anonymous solution, sending patient text messages with a feedback form is a great option. See how to get started, stay in compliance, and know what to say with these steps and feedback templates. You will be on your way to delivering the best customer service that you can give!
Publish Procedure Videos
Your patients are likely curious about what to expect for certain tests and procedures, but you may not have time to explain the details over the phone before their appointments. Producing short educational films about these procedures can help you get this information across. Physicians Practice recommends writing a basic script and either hiring a freelance videographer or filming a short explanation yourself that you share on your practice's website.
Telehealth Chatbot
Your schedulers and receptionists have a lot on their plates – why not ease up their workload by installing a chatbot to answer simple questions for your telehealth service? DearDoc states that chatbots can be used to respond to frequently asked questions, schedule medical appointments, send medical information, and even conduct basic symptom evaluations.
Send Memorable Email Reminders
After your patients schedule an appointment, they'll likely either have the option to sign up for email or text reminders, or they'll simply receive reminders automatically. You can ensure that these reminders look memorable while conveying all of their important appointment details by using an online template. With a tool like this, you'll be able to design your invitation in minutes and send it out quickly.
Virtual Paperwork Capabilities
By allowing your patients to complete their intake paperwork online prior to their appointments, you can save time on your end and theirs. In order to enable this process, you will need to ensure that your website is HIPAA-compliant. Assess your cybersecurity protections so that your patients will feel truly safe submitting their intake forms over the Internet. When your patients can fill out this paperwork before they even arrive at your practice, they won't need to spend so much time in the waiting room, and you'll be able to see them on a quicker timeline.
Managing the complex operations of a medical practice is time-consuming. To create the best possible experience for your patients, you'll need to leverage technology. By publishing informative content on your practice's blog, crafting appointment reminders as detailed invitations, and using chatbots to respond to common questions, you can boost patient satisfaction.
Ready to implement new digital tools to aid your practice? Meddkit is here for you! Fill out the contact form on our website to learn more about our programs.
Photo via Pexels