How to make patient self-scheduling easy
Shorten the patient self-scheduling workflow
Regardless of what you use for patient scheduling, make it as easy as possible for patients. Having a short, encrypted website appointment request form is one such way.
Patients hate multistep website processes. In ecommerce, for example, 43% of consumers abandon their carts due to account creation or a difficult checkout process.
Requiring too much information for an appointment reduces online requests. Data shows that people get overwhelmed by a lot of online form fields. They give up. You will not have a chance to treat or help them. Your practice revenue may drop.
Keep patient data entry to the bare essentials during self-scheduling.
Simplify your appointment request process to three steps. Often, the patient should go to a website landing page, click a button, and fill out a form. 
Find three specific patient-self scheduling workflows here.
Limit the appointment request form to five fields. These may include the patient's name, email address, phone number, preferred dates and times, and insurance plan.
Leave most other items off of the self-scheduling application. You can capture them later during intake.
Do not require a password for self-scheduling
If possible, do not require patients to enter a username or password to self-schedule. If over 80% of your patients have logged in to your patient portal, you can make an exception. However, patient portal adoption for ambulatory care in the United States tends to be lackluster (< 30% of patient population).
Let us assume that you have successfully enrolled most of your patients with your patient portal. Even so, many patients will forget their username and password. Rather than going through reset prompts, they will give up.
A survey conducted by Onepoll and LastPass found >50% of the 2,005 surveyed Americans do five or more password resets each month. And 64% avoid visiting websites or accounts where they have forgotten their password.
You should not remove your patient portal. It provides many useful, centralized functions for your patients' health. If you accept Medicare, MIPS incentives require that you make a patient portal available.
What if your patient portal requires a username and password for self-scheduling? Embed an additional, encrypted form on your website for patients who cannot log in.
If you have a BAA on file with Google Workspace, you can embed a short Google Form for patient appointment requests. Otherwise, meddkit can build an encrypted form for you.
Creating your own web form for patient appointment requests also allows you to customize anything. You can include pre-appointment payments, estimates, policies, special availability, and intake paperwork. It can be easier to use than older patient portals, especially on mobile devices.
Allowing patients to self-schedule without a password is a great way to get more appointments. It can add additional volume when used in conjunction with your patient portal's scheduler.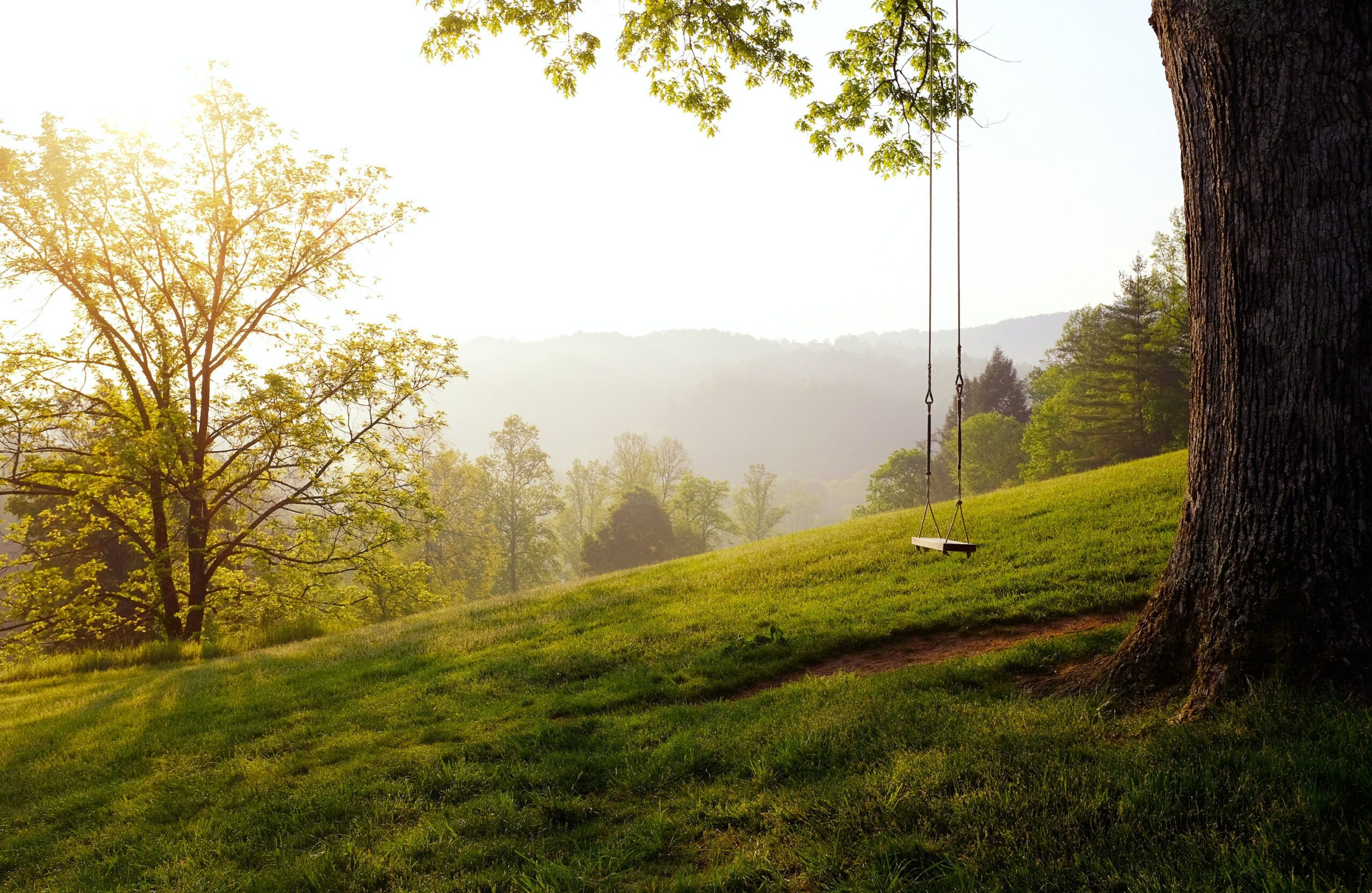 Send appointment reminders
Any patient or client appointments should be accompanied by frequent reminders. Even if the appointment is not scheduled online, some form of reminder should be sent.
The reminders do not need to be automated. Your staff and call, text, email, or mail appointment reminders to patients. Automatic reminders can be cheaper and more effective, however.
You can automate patient appointment scheduling and reminders with modern technologies.
Patients can self-schedule through your website. You can automate a HIPAA compliant email confirmation and calendar invitation. You can send text message reminders, without any added work, two or three times prior to the appointment time. You can even configure an IVR service to automatically call patients to remind them of their appointment.
Text messages are the most efficient appointment reminders, for most specialties. They can increase revenue, are easy to implement, and they save your staff time. Most importantly, patients want them and their view rates are higher than other channels.
Learn more text message appointment reminders, and how to set them up, here.