The COVID-19 outbreak has put tremendous stress on healthcare practices and their patients or clients. Given the fears of exposure to the contagious virus, many healthcare providers are offering telehealth services.
But what telehealth platform should you use if your EMR does not offer one? What telehealth features are most important for private practices? Which are unnecessary and what is telehealth, really?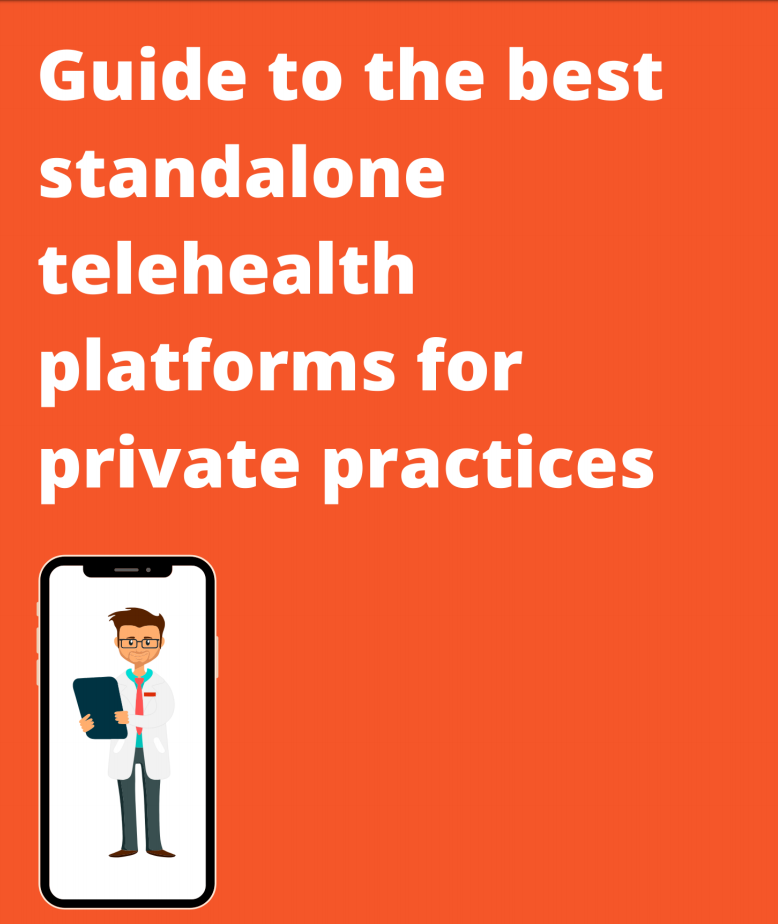 Included in the guide:
Full list of the top 14 standalone telehealth platforms for private practices
In-depth review of the best telehealth platform for 1) small private practices, 2) larger practices and 3) developers
Product screenshots, workflows and recommendations
Receive a telehealth FAQ guide for your website or office to help your patients
Receive your 31-page guide to excellence with telehealth by entering your email address below.
Get your Guide to the Best Standalone Telehealth Platforms for Private Practice
"*" indicates required fields