Jon Tornetta, PMP
Web Development, Founder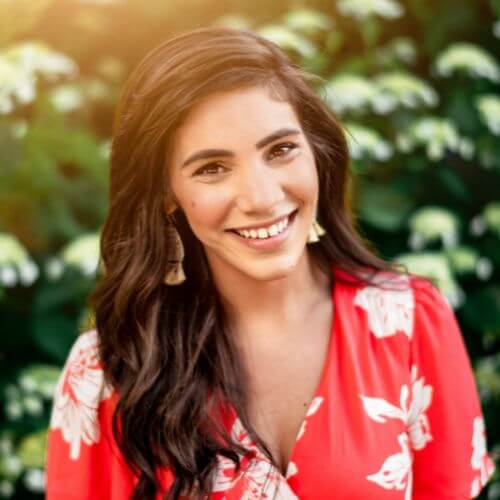 Rachael Lassoff
Client Services
Sarah Coleman
Marketing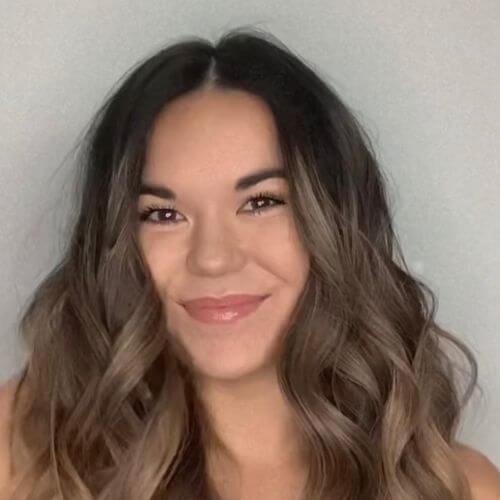 Andia Hartland
Marketing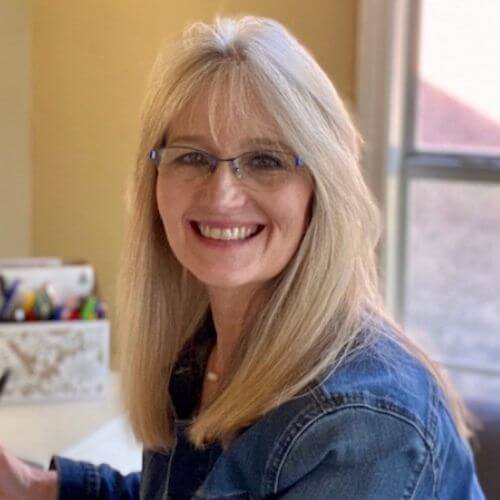 Robyn Fehrenbacher
Marketing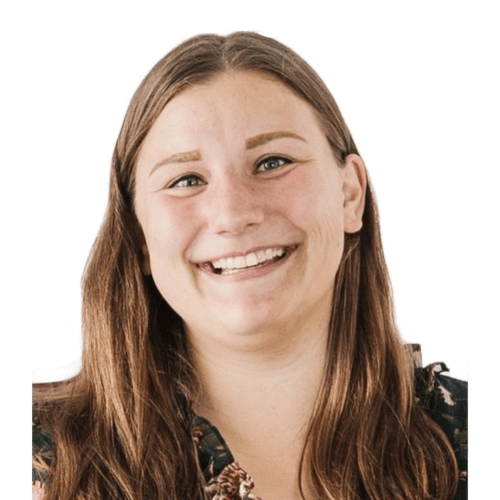 Michelle Twedt
Administrative Assistant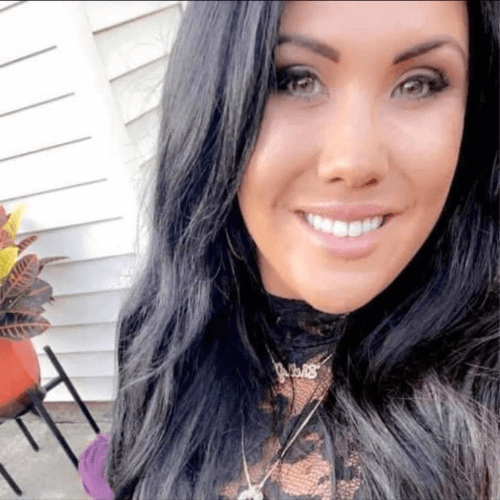 Shelby Michael
Administrative Assistant
Milica McDowell, DPT
Client Services Advisor
Jon Tornetta, PMP
Web Development, Founder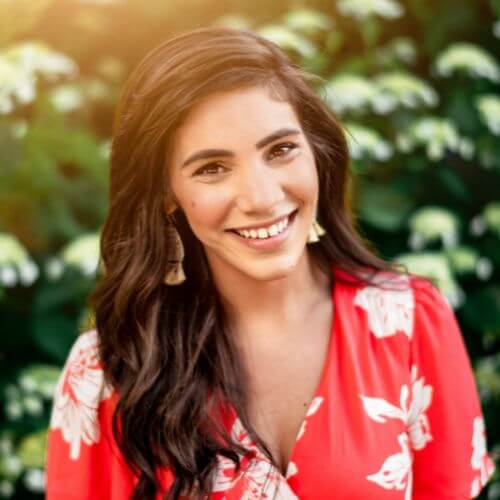 Rachael Lassoff
Client Services
Sarah Coleman
Marketing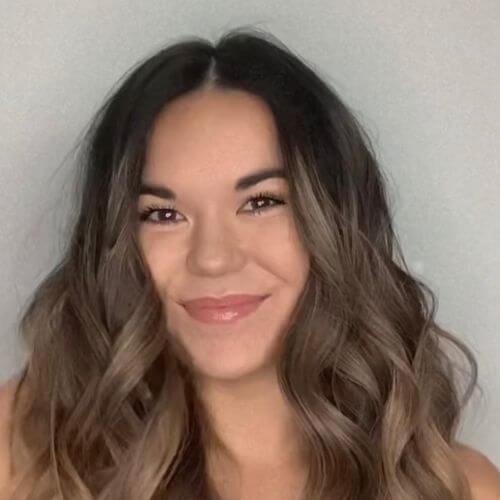 Andia Hartland
Marketing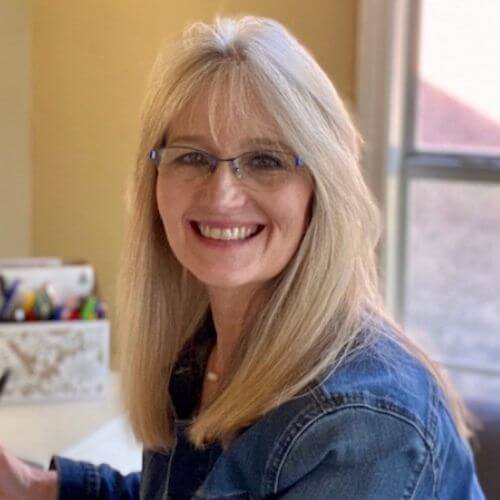 Robyn Fehrenbacher
Marketing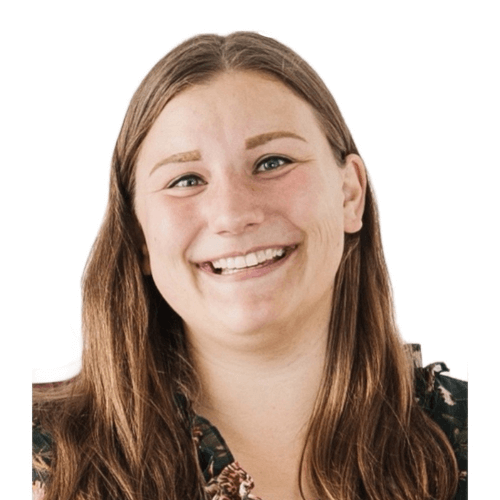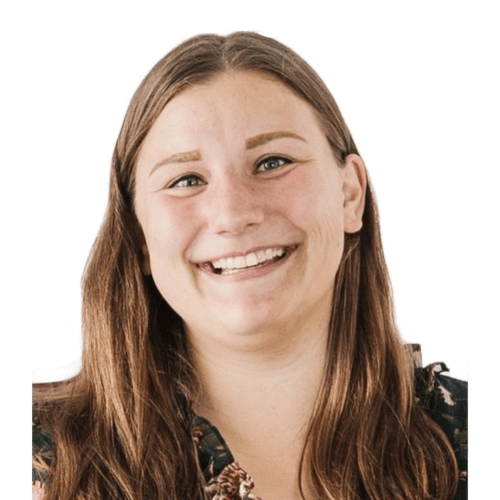 Michelle Twedt
Administrative Assistant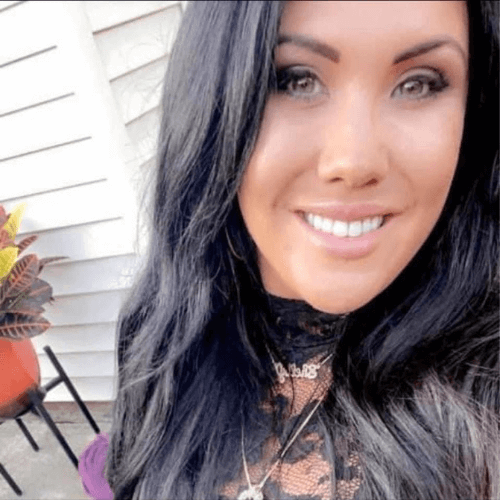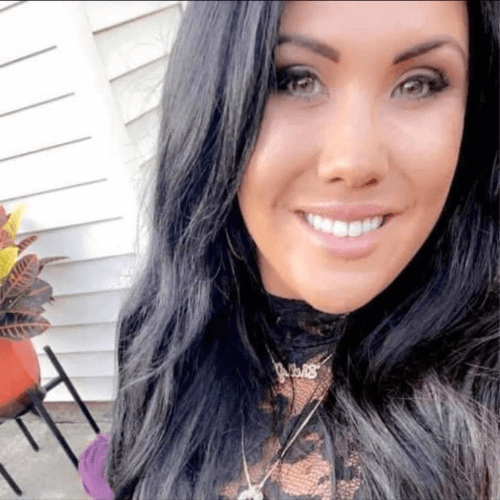 Shelby Michael
Administrative Assistant
Milica McDowell, DPT
Client Services Advisor
Jon Tornetta
Jon is a software engineer who has been helping healthcare providers with technology for over a decade. Before building meddkit, he was on the leadership team of two healthcare technology companies which were acquired by JP Morgan Chase and Providence Health. He started his career in healthcare as a project manager at Epic: the nation's largest EHR. Jon enjoys using technology to help healthcare business owners solve problems and scale.
Rachael Lassoff
Rachael is a marketing and client services specialist. Before joining forces with meddkit, she had started her own award winning event planning business. Through her traditional marketing and customer service background, Rachael loves helping private practices grow and achieve their goals. In between doing it all, Rachael is a workout enthusiast and loves to cook!
Sarah Coleman
Sarah is a Digital Marketer for meddkit. She has a degree in visual communications and certification in social media marketing. Before joining meddkit, she worked freelance with many different companies including restaurants, music artists, and health coaches. In her spare time, Sarah enjoys cooking, spending time with family, and playing/watching sports
Andia Hartland
Andia is our social media marketing specialist with 6+ years of experience. She specializes in content creation, brand collaborations and influencer marketing strategies. Andia is bilingual, speaking English and Japanese. She enjoys hiking, camping, and road trips to national and state parks. Her favorite park is Zion National Park in Utah. She is a foodie at heart and has perfected the dairy free chocolate chip cookie.
Robyn Fehrenbacher
Robyn is a web designer and digital marketer who enjoys communication with clients and being a part of the meddkit team. She has a Master's degree in Education with additional studies in music and computer science. She is a pianist, composer, and online teacher of piano students across the country. She enjoys spending time with family and friends, whether it's in the great outdoors or sharing an afternoon cup of coffee. Robyn hopes to make a positive difference in the lives of healthcare providers and their patients!
Michelle Twedt
Michelle is an Administrative Assistant for Meddkit. She is a passionate team member and looks forward to connecting with new clients who will benefit from Meddkit's services. Additionally, she is a stay-at-home mom who enjoys navigating all the highs and lows that come with parenting. Some things that bring her joy include going on walks, finding a good shopping deal, making tasty meals, watching it snow, and discovering a good documentary.
Shelby Michael
Shelby comes to us with an extensive background in marketing, client services, and operations. She has been in the healthcare industry for 6 years, specifically in the chiropractic industry. Prior to entering the healthcare industry, she spent the majority of her career in sales and marketing. Shelby resides in Cleveland, Ohio, with her husband (Tony) and one-year-old son (Bryce). She is an avid dog lover, with a goldendoodle and sheepadoodle (Theodore and Winston), and also runs a dog boarding facility out of her home. In her spare time, she enjoys spending time with her family and friends and attending sporting events. Shelby is looking forward to helping make a difference in the healthcare world through Meddkit.
Milica McDowell, DPT
Milica is a Doctor of Physical Therapy who has been learning and leading in the healthcare industry for the past 20 years. A serial entrepreneur, she has started 5 businesses in the health and wellness space. Before joining meddkit, she was the Senior Director of Medical for RockTape where she put innovative products and continuing education in the hands of medical and fitness professionals worldwide. She also has worked as the VP of Sales and Product for Physitrack out of London, UK, a global healthcare tech company.