Text messaging is one of the best ways to boost patient satisfaction, increase appointment consistency, and improve care compliance. Texting your patients should go beyond just appointment reminders. And yet, there is more technical complexity and risk with texting patients than other communication channels.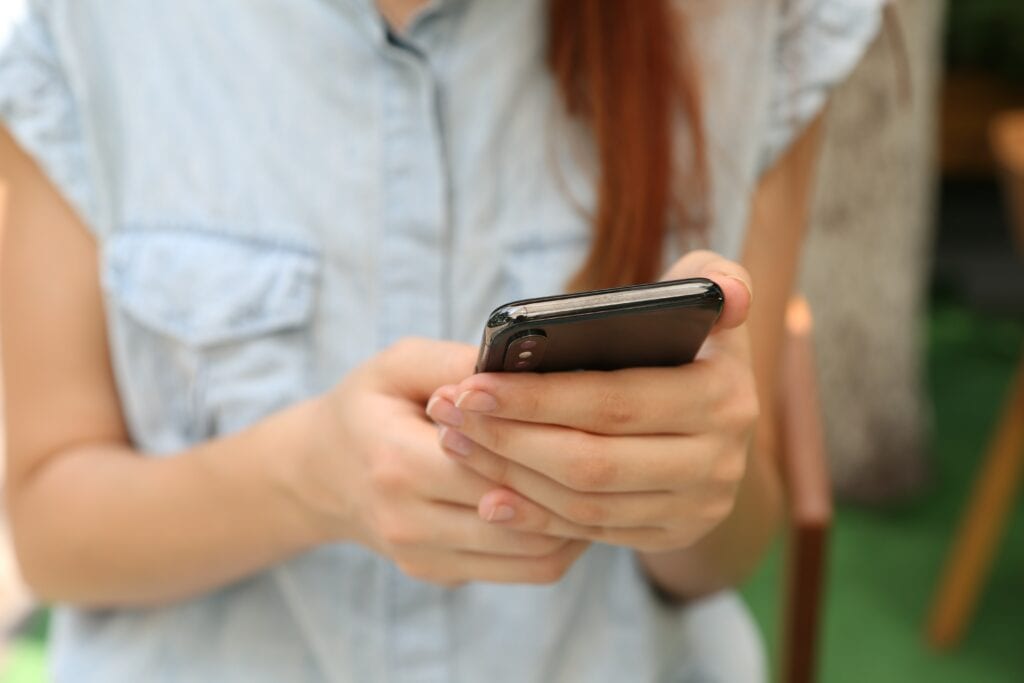 Texting improves engagement, revenue, and quality
Patients want Text Messaging
In this busy world, how are you supposed to get your patients to pay attention to what matters most: their health?
How do you cut through the noise to remind patients about appointments, preventive care, and important announcements?
You have a big advantage. You have a personal connection with your patients and clients. They know you. They trust you.
Email open rates are declining. Phone call answers continue to plummet. But one communication channel is steadily gaining momentum: text messaging.
Texting patients can be risky
Texting patients carries risks. If text messaging is not implemented well, it can lead to additional expenses, noncompliance, and stress.
Why is text messaging in the healthcare setting riskier than other communication channels?
Messages are more expensive than emails or office calls
Breakdown boundaries, resulting in off-hour messages from patients
Additional regulations, on top of HIPAA, to be aware of via TCPA
Systems are more technically complex than email or phone
Each of these risks can be avoided. Care must be taken to determine what workflows you will use text messaging with. Vendor selection must be comprehensive to ensure compliance. And your staff must be prepared for any changes.
We have done this research for you. Get your gratis copy of the Guide to Text Messaging Patients below.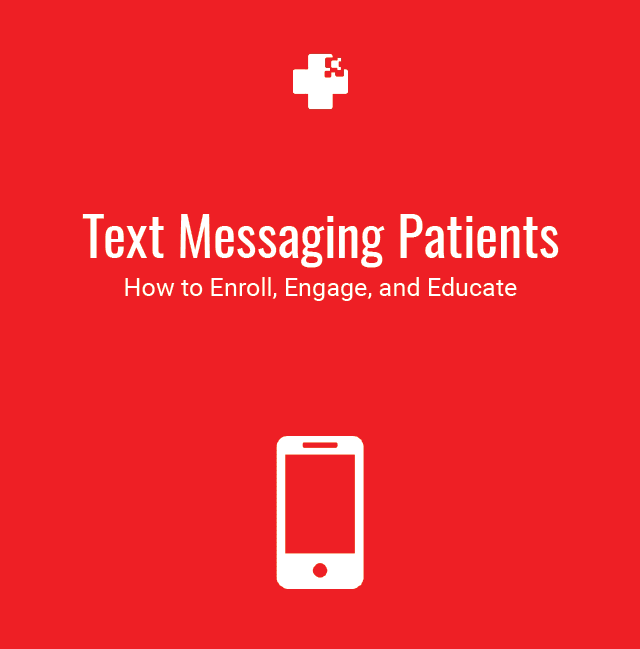 Get Guide to Text Messaging Patients
"*" indicates required fields