Starting a healthcare business
By Chelsea Lamb, businesspop.net
If you are tossing around the idea of opening a healthcare-based business, you are not alone. The coronavirus pandemic has brought more attention to care-relate service businesses.
More businesses, from childbirth to home health services are popping up frequently. Does this mean it will be easy? No, but starting your own healthcare business today is a great way to lay a foundation for your future.
Ready to get started? Here are some tips on how to navigate the new world of business in the healthcare sector.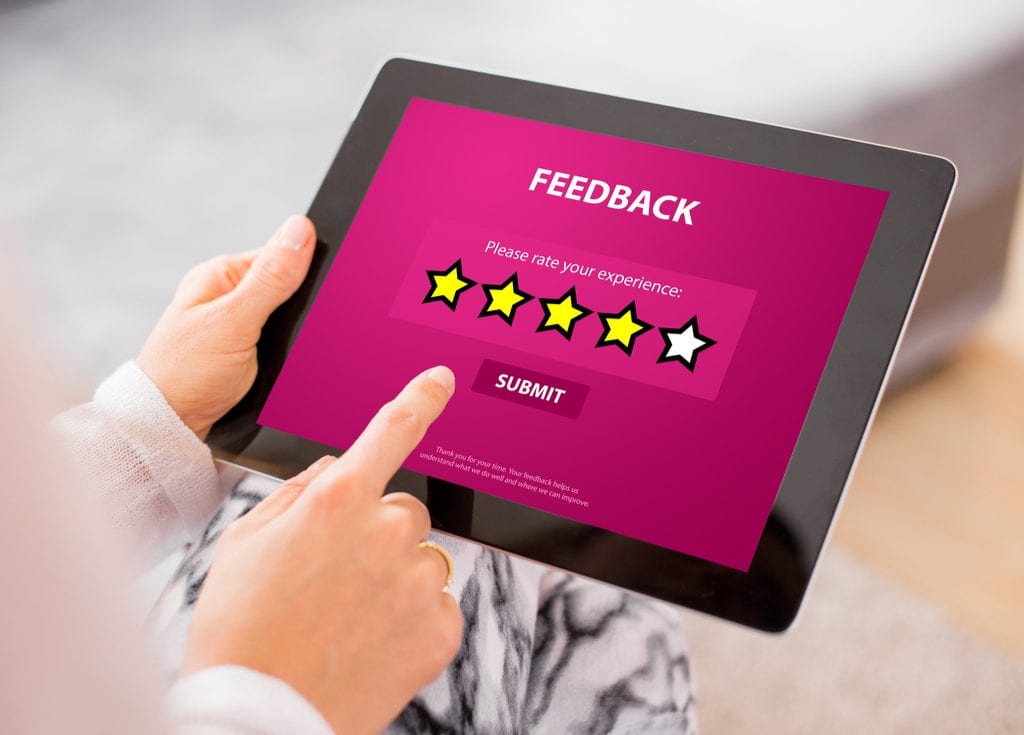 Offer telehealth services
Although viral outbreaks are becoming fewer, many patients — particularly seniors — may continue to feel more comfortable on a telehealth platform. This reduces contact time with others and has the added benefit of keeping seniors that might not be comfortable driving anymore off the road.
Meddkit offers a free download, "Guide to the Best Standalone Telehealth Platforms for Private Practices," that can help you find the best telehealth option for your practice.
Seeing patients is not the only way that the internet will come in handy. You can also use an online payroll app like Quickbooks to help you monitor your practice from your phone, no matter which operating system you use. You can schedule direct deposits, automate your payroll calendar, use your payroll system's automatic tax calculation feature to stay on top of what you owe the IRS.
Budget healthcare startup expenses
Starting a business costs money. According to Home Care How To, even starting a home care franchise can cost $150,000 or more, and that does not include equipment, travel expenses, or salaries.
These expenses can vary widely depending on where you live and if you plan to open an independent agency versus buying into a franchise. Do your research and make sure that you are getting the best deal.
If you plan to open in a brick-and-mortar location, you will also want to wait until you can find a commercial space for the best possible price. Given the number of businesses closed during the thickest months of the COVID-19 crisis, you may be in an excellent spot to negotiate a lower monthly lease. COVID-19 also drove further usage of digital payments during the pandemic. We also recommend that you get the cheapest card machine that you can find to save on costs.
If you plan to stay long-term, your future potential landlord may be willing to shave off more. This benefits you but also ensures they have money coming in each month.
Engage your patients
No matter what type of business you plan to open, your customers/patients are your proverbial bread and butter. Client engagement consists of everything from saying hello when they walk through the doors to providing them with branded face masks, T-shirts, and other small mementos that keep your name in their head.
Keep an open line of communication by interacting on social media, even if it means responding to a bad review. You can also create surveys that allow your patients to tell you how you are doing and make suggestions on services they would like to see.
Explorance.com indicates that surveys can also act as developmental benchmarks. To encourage their input, offer a small perk, such as a chance to win a gift card to a local restaurant, to anyone who responds.
Whether you have opened a new doctor's office, nutrition shop, or med spa, you are in a great position to enjoy success. Americans today understand the benefits of self-care and may be more likely than ever before to spend money to keep themselves healthy.
The tips above can help your startup achieve and maintain the success you have envisioned.