How to text patient announcements
Is your practice sending text message reminders for patient appointments? If not, you should review why texting your patients can help both them and you.
If it is, what's next? You may want to begin texting patients about important announcements.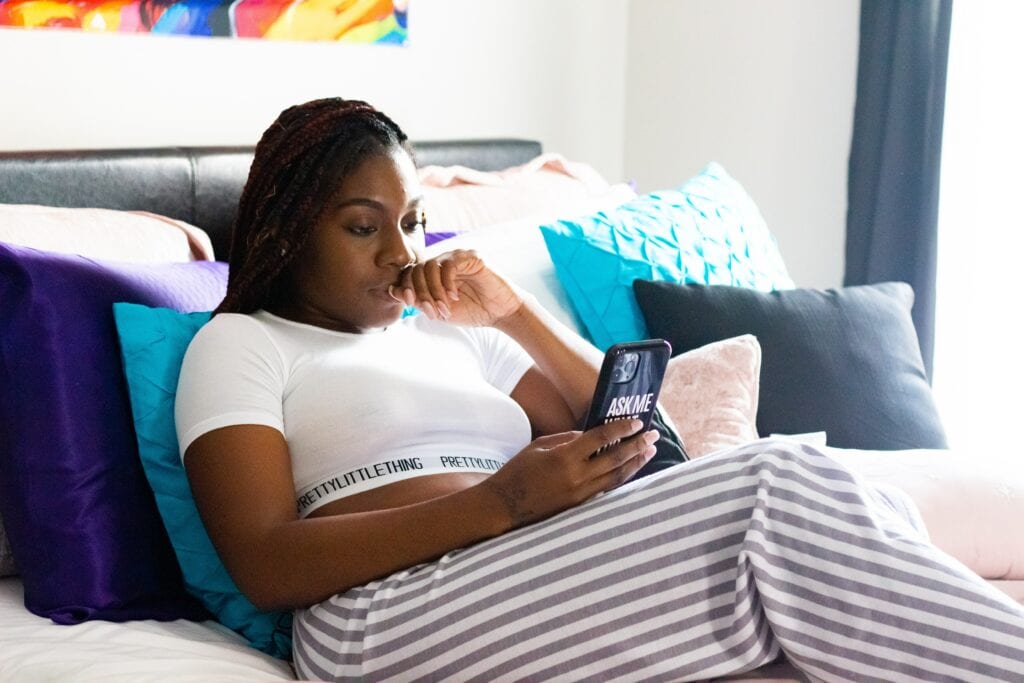 Texting announcements is productive
Office availability announcements do not require marketing or advertising consent. We still recommend that you provide patients a consent form during intake.
It is not unusual to have to adjust your service hours at least once each month. Inclement weather, emergencies and vacations may require you to have to contact patients to move appointments.
Text message alerts are great when something comes up that requires you to communicate with all of your patients or clients quickly.
Phone calls are very time consuming and much of the time you will not catch the person. E-mails are not checked and opened frequently enough to be reliable for important notices within 24-48 hours.
Instead, with a few button clicks, you can rest assured that 95%+ of the people that you texted read your message. 
Content for texting patient announcements
If you want to begin sending mass text messages, you should use a HIPAA-compliant vendor or API.
If you cannot send bulk text message announcements through your practice management system, check out our list of recommended vendors.
All vendors will provide a link in the message for patients to "opt out" or unsubscribe.
Are you a tech savvy do-it-yourselfer? If HIPAA doesn't apply for your business, you can also use this Chrome extension for mass text messages. You will need a Google Voice phone number and a comma separated list of mobile phone numbers.
What sort of announcements should you text to patients? Here are a few ideas:
COVID-19 reopening or safety instructions
Change in hours, weather alerts, vacations or closures
Community education webinars, videos or events
New health/wellness programs or products
New locations or staff members
Emergencies