Patient self-scheduling is a necessity
When was the last time you booked a flight by calling the airline? Can you recall a recent phone conversation with a hotel clerk to book a room?
You are not likely surprised that 82% of travel bookings occur via an app or website. And yet, patients frequently cite difficulty booking appointments with healthcare providers.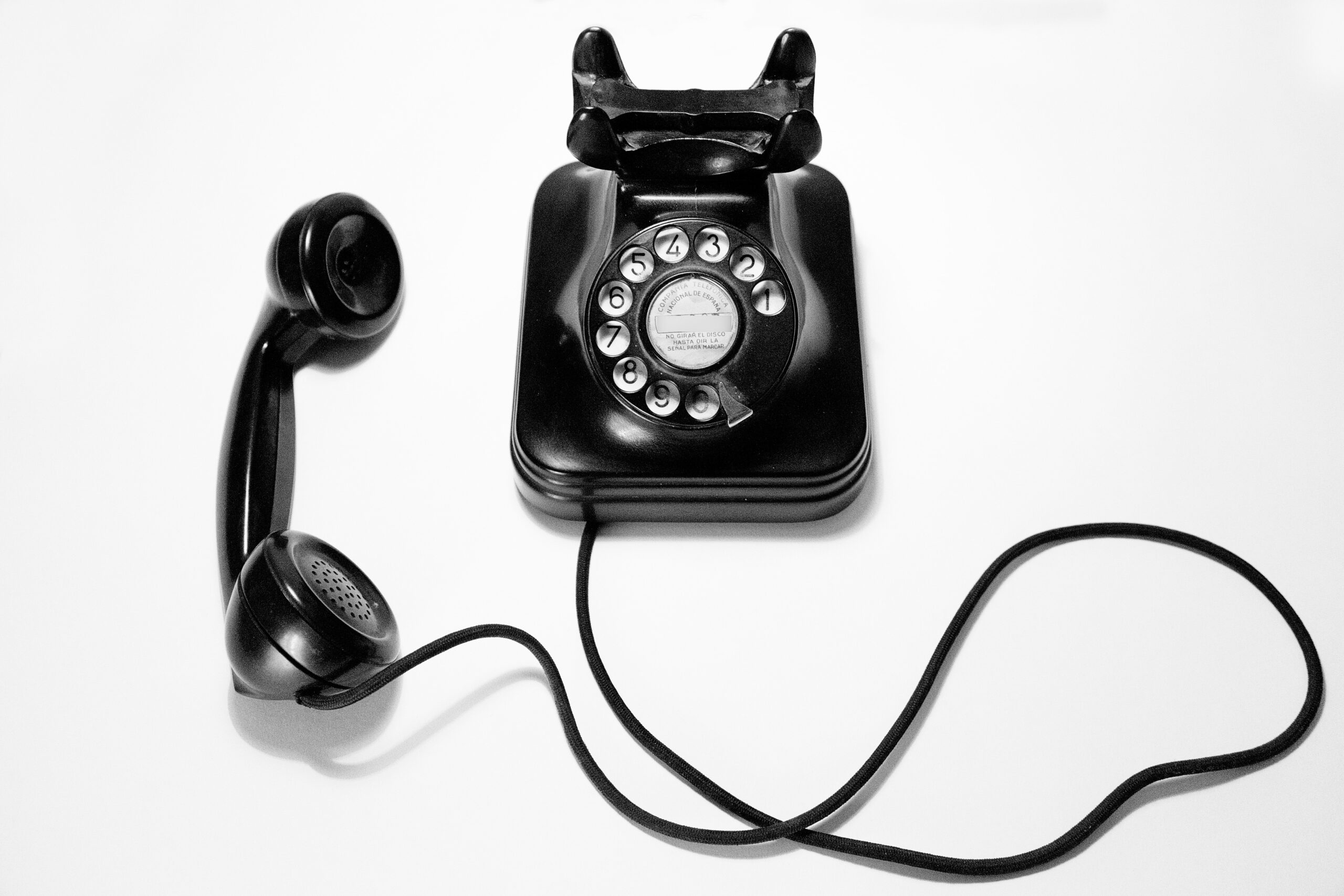 Many healthcare providers do not have an easy way for new patients to request an appointment online. Existing patients may have access to a patient portal for scheduling. But new patients make three times as many online appointments as existing patients — when they can.
True, many healthcare providers already see more clients and patients than they can manage. But providers that have efficient workflows can better scale to meet increasing patient/consumer demand.
What is patient self-scheduling?
Patient self-scheduling, or direct scheduling, allows patients or clients to make an appointment online without contacting the office.
The idea to use communication technology to streamline medical office visits has been around for a century-and-a-half. But online scheduling was not feasible until internet accessibility boomed from 1995 to 2001 (from 6.8% to 61.4% of the US population).
Healthcare, relative to other industries, stalled in allowing self-scheduling and electronic accessibility. Meaningful Use attempted to boost EHR usage and patient portal adoption. Adoption increased but provider and patient happiness suffered.
CareMount's CIO, Nick Korchinski, summed it up: "In my personal opinion, portals have checked the box from a regulatory perspective, but they really haven't met the customer where they needed to be".
And then COVID happened. Health systems were overwhelmed by phone calls, patient portal messages, and appointment requests.
Triage took longer. A surge of patients walking into ambulatory practices was an infection hazard. Patients experienced poor responsiveness and limited appointment availability.
Health systems, like UCSF Health, rushed to implement self-scheduling to provide large volume access to rapid testing and vaccination. While 66% of health systems were predicted to have self-scheduling by 2020, now the vast majority use it in some form.
Many ambulatory, post-acute care, and community health providers still do not offer self-scheduling. They have less IT and administrative resources than larger systems. They often have less time.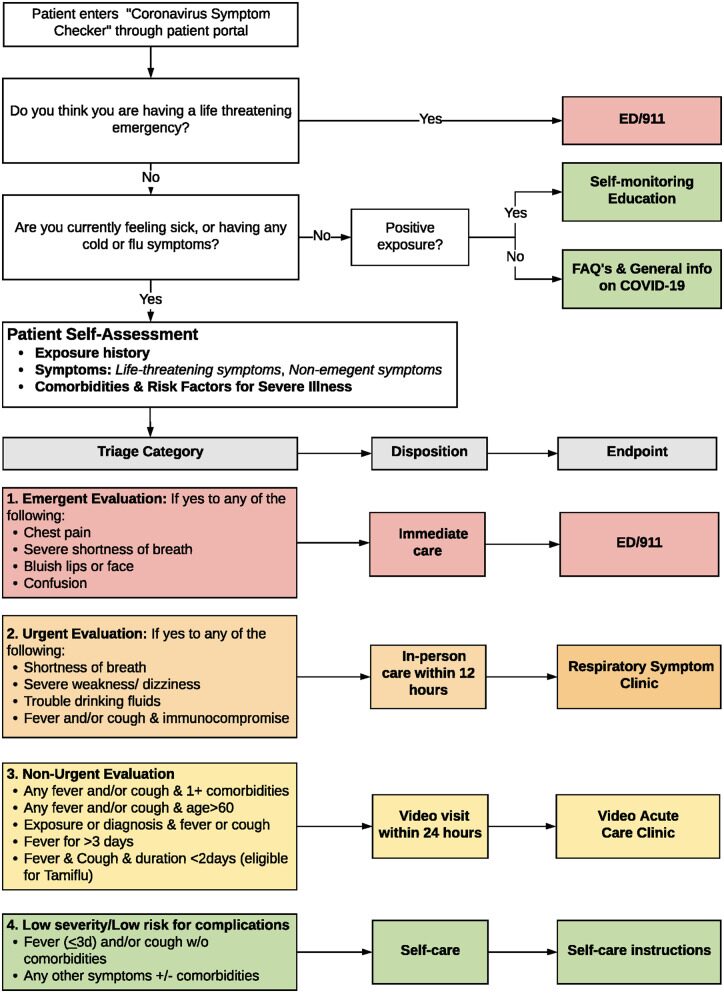 Why patients want self-scheduling
Self-scheduling is quickly moving from a convenience to a necessity. Patients are used to booking hotel rooms, flights, and spa appointments online. They are expecting the same self-service from their healthcare providers.
It takes 24 days, on average, to get a first-time appointment with a physician. It takes 8.1 minutes to schedule on the phone with calls transferred 63% of the time (Accenture, Insight driven health: why first impressions matter, 2018). So, it is no surprise that three out of four patients view self-scheduling as important.
Several studies have been done by academic health systems on self-scheduling. They have similar findings. Self-scheduling is easier for patients. It even reduces no-shows and cancellations.
Mayo Clinic research by North et al studied 1,099 patients who self-scheduled appointments over one year. Self-scheduled appointments with walk in clinic, hospitals, and health centers had fewer no-shows, cancellations, and reschedulings than those scheduled by staff.
Additionally, 29.5% of the self-scheduled appointments occured after hours. Staff would not have been able to schedule them. Many of these appointments would never have been made.
Partners HealthCare studied self-scheduling across 17 primary care sites. Self-scheduling was found to be more convenient than usual scheduling.
Studies have shown that self-scheduling also saves your staff time.
Every appointment that a patient is able to self-schedule eliminates one scheduling call. There is less of a chance for miscommunication about a date or time. Your staff will face less distracting interruptions.
Self-scheduling tools help patients remember their appointments. These tools can send automatic reminders or add an appointment directly to a patient's personal calendar.
An analysis of 36 MEDLINE articles by Peng Zhao et al found that web-based self-scheduling "…reduced no-show rate, decreased staff labor, decreased waiting time, and improved satisfaction".
While self-scheduling is important, it should not be the only way for patients to make appointments. Schedulers should handle calls for appointments that cannot be self-scheduled. Larger practices may find it best to use an outsourced call center.
Self-scheduling is not only a patient convenience. It streamlines office operations. It boosts revenue by making it easier for new patients and clients to see you.
Self-scheduling is not required for every healthcare provider. But — for certain specialties, tenures, and locales — it is a necessity.
Contact the meddkit team for advice or assistance with patient/client self-scheduling.