Healthcare consolidation costs consumers
Face it. You've seen a rise of mergers in healthcare in the last decade. Insurers, hospitals and private practices have bought one another out at an alarming rate.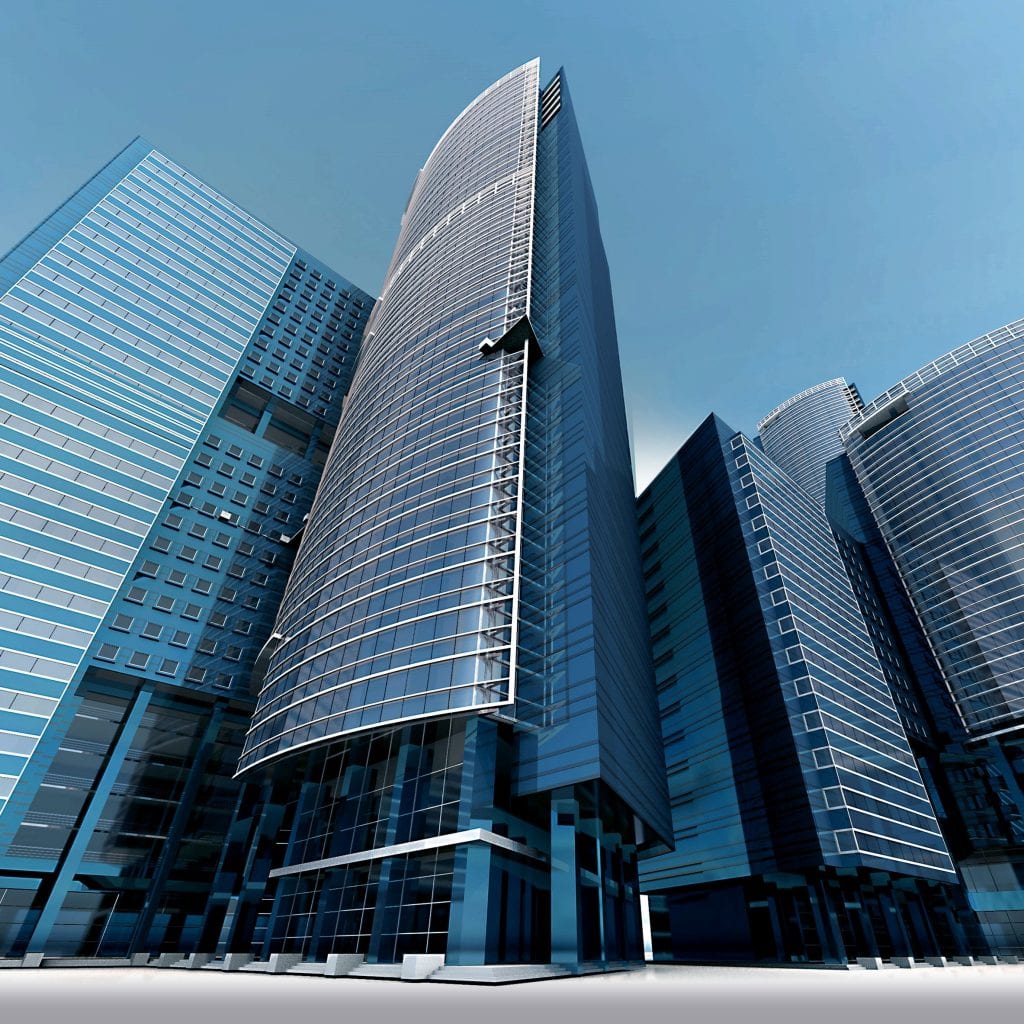 Healthcare facilities serving at-need patients have closed. Prices have increased. Employee wages have dropped as systems converge. Providers are the least happy they have ever been.
But, corporations have touted the health quality advantages of "integrating care". As they buy facilities, they say that the patient will benefit from everything being in one place. These claims may be well intentioned. But the evidence doesn't support them. They are baseless.
Now, one out of five dollars in the United States is tied up in healthcare. As health systems consolidate, costs go up. Consolidation limits consumer choice and prices go up due to increased leverage.
Not all consolidation is bad. But when critical access hospitals and relationship-focused private practices disappear, healthcare doesn't just get more expensive. Individuals (employees, patients, provider-entrepreneurs) suffer.
Download The Harvard Healthcare Consolidation Report for House Committee (from docs.house.gov) below. It shows that as health systems merge or buy practices, the consumer suffers. It recommends what can be done to improve this price problem. See the supporting evidence firsthand. And help us push for decentralization of financial ownership in healthcare.