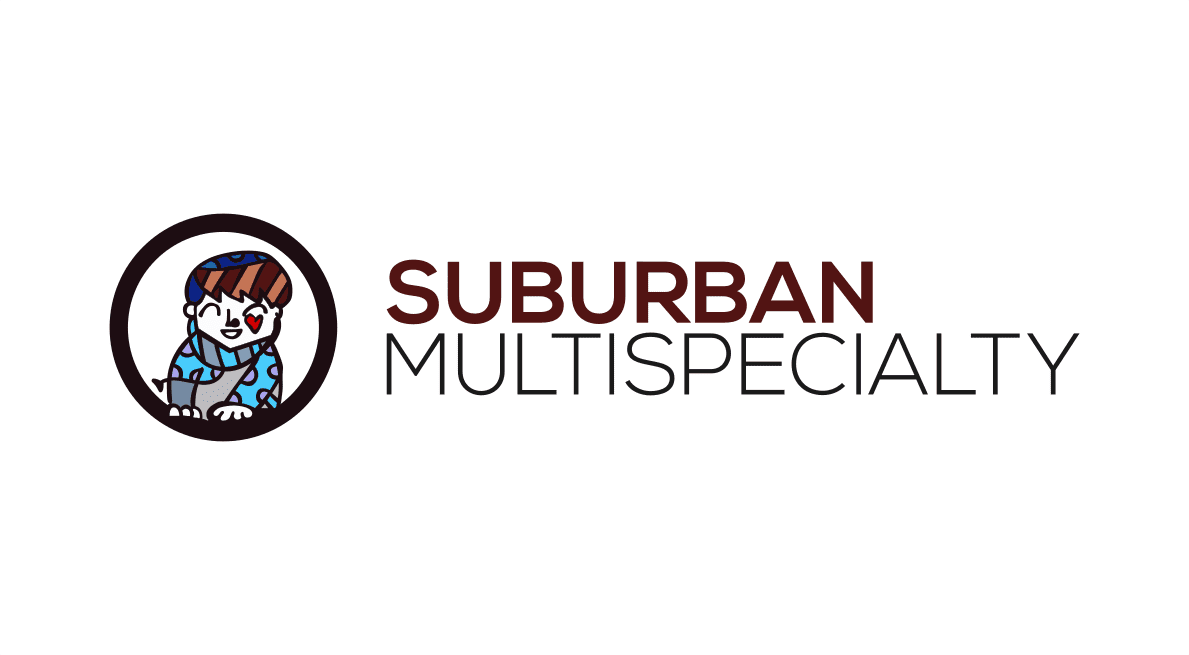 Video Testimonial – Suburban Multispecialty
Hear how meddkit's client, Suburban Multispecialty, increased patient appointments and improved their visibility online.
Similar Posts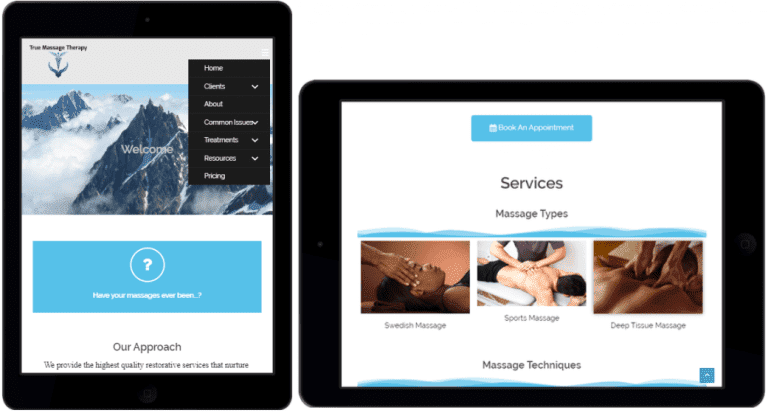 Korey Russell owns True Massage Therapy, a successful massage therapy business in Center City Philadelphia. But, less than two years ago, Korey was working part-time and the thought of starting his own massage therapy business was terrifying. Dreams of starting a massage therapy business I was working at a chiropractor's office in Philadelphia with the…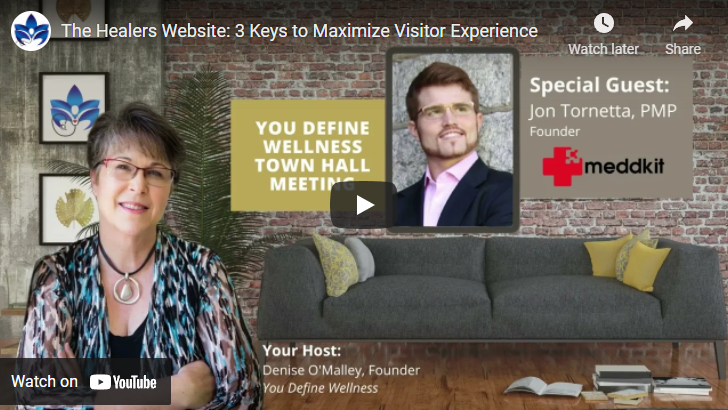 Check out our recent interview with Denise O'Malley, the founder of You Define Wellness. During this episode, learn how to: What content you should include at the top of your website (above-the-fold) How to increase appointments with a call-to-action that works Tips to increase five star ratings and reviews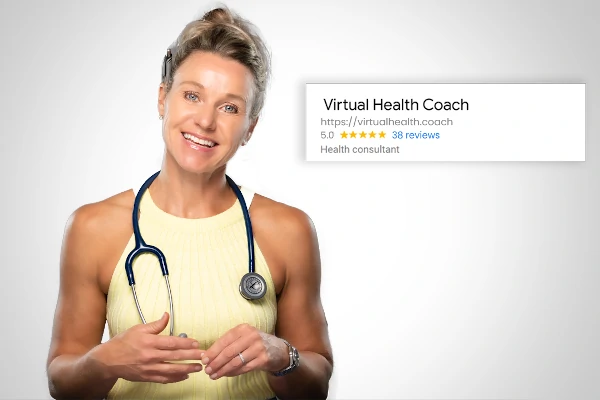 Hear how meddkit's client, Virtual Health Coach, streamlined her company, so that they could focus their attention on clients and patients, instead of the other variables that business owners face.