**Note: We are reworking the whitepaper and will be releasing an improved version soon. Instead, please to our email updates.**
Receive your FREE digital publication with the most relevant tips, ideas and insights to: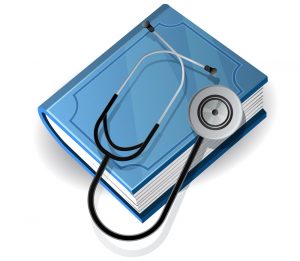 Improve your online reputation and ratings
Receive more patient appointments
Market your practice digitally
Ensure timely patient payment
Deal with negative reviews
Free up time at the office
Optimize your website for patient convenience
…and more!